Celebrate Recovery is a biblical program that has helped heal men and women from a wide spectrum of hurts, habits, or hang-ups. CR is not limited to those who struggle with drug and alcohol addictions. Two out of three participants struggle with life issues such as:
childhood sexual abuse
grief
control issues
gambling
depression
anxiety
pornography
eating disorders
suicidal thoughts
abortion recovery
anger
and much more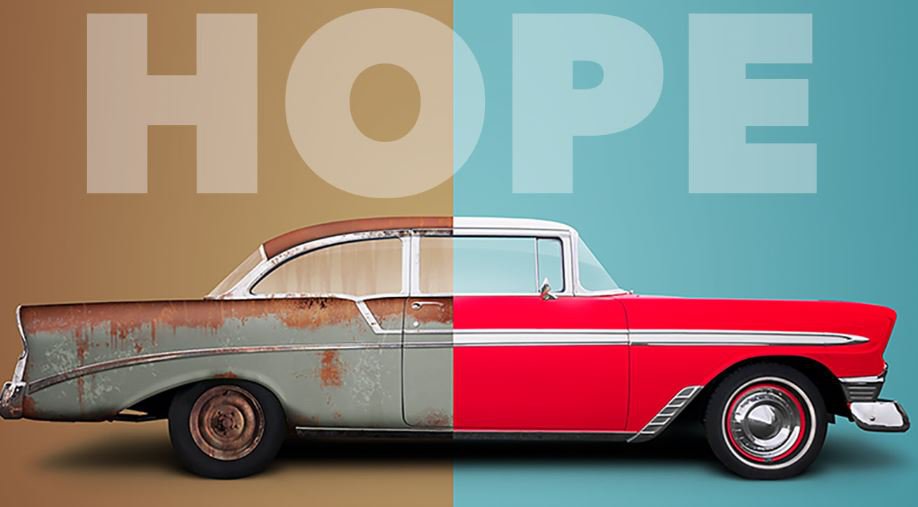 Celebrate Recovery meets every Friday at 6:30 pm at Autumn Ridge.
6:30-7:30 pm - Large Group Celebration: Gather in auditorium for worship, recovery teachings and testimonies.
6:30-8:30 pm - Celebration Place for Kids: Kids ages 2-8 find hope and healing through recovery lessons, songs, and activities. Limited enrollment on a first-come, first-served basis.
7:30 pm - Open Share Groups: Recovery- and issue-specific groups for men and women. A safe environment to work on your recovery.
8:30 pm - Solid Rock Cafe: Coffee, treats, fellowship (outside for now)
Ask to join our private Facebook Group to keep up with what's happening
We respect your privacy and Autumn Ridge will guard your desire to remain anonymous. Reach out and begin an email conversation with our Celebrate Recovery Director.